Ann, Stephen and Ashley have been busy getting things done in the Tadcaster Road area.
We asked for the badly faded road markings on Whin Road to be renewed, and this has been done. Whin Road is intersected by Middlethorpe Grove and Dringthorpe Road, and from a safety perspective it's important that road users know who has right of way.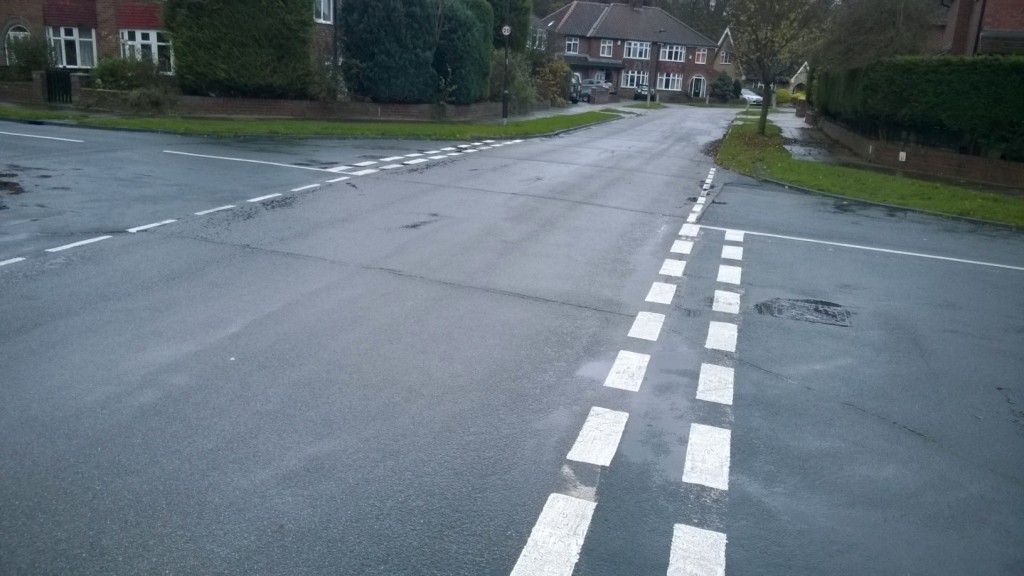 We asked for the large pothole to be filled near to the bus stop outside the vets on Tadcaster Road which was a hazard to cyclists and motorists, and this has been done.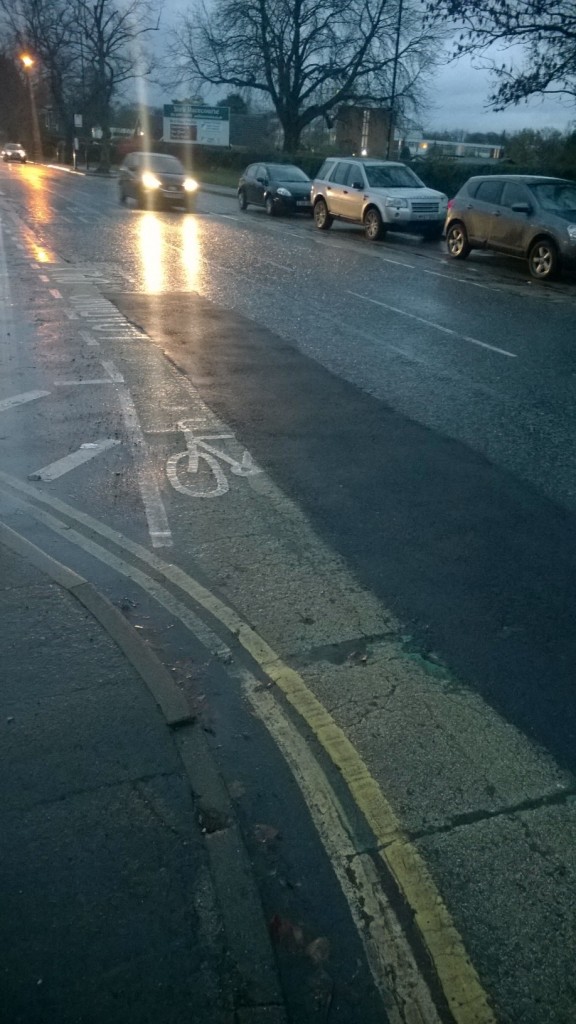 We asked Network Rail to remove the obscene graffiti that had been daubed on the Hob Moor underpass. Two days after reporting it, the graffiti had been painted over. We are continuing to press for action to clean up the graffiti that has appeared on cable boxes around the ward.