As expected, the balance of power on many York Council committees swung away from Labour at a York Council meeting this evening.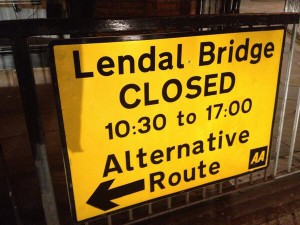 As required by law, the membership of scrutiny, planning and other committees will reflect the proportion of the seats held by the different parties on the Council.
The chairs of scrutiny committees will be taken by opposition Councillors.
Amongst the appointments, Andrew Waller will chair a committee that deals with Economic and City Development, Ann Reid will chair the Planning Committee and Nigel Ayre will head the influential Audit and Governance Committee.
But the key Cabinet posts will all continue to be held by Labour.
Opposition Councillors will need to work hard to hold to account a group which has failed on so many tasks over the last 3 years.
York needs a transparent, inclusive,  system which can address the many problems which have increasingly dogged York in recent months.
Time is running out.